contact the

Breakfast Club Toastmasters

today to seize every opportunity to excel.

CONTACT the EXECUTIVE team
President
Shark Steehouwer
WhatsApp: +66 64 396 1414
Vice President Membership (VPM)
Lelethu Shayi
WhatsApp: +27 81 510 2994

Secretary
Madeleen Engelbrecht
WhatsApp: +27 82 781 4461
Join our guests whatsapp group :
http://bit.ly/TM-TBC-News
or email: thebreakfastclub.tm@gmail.com here
READY TO START YOUR TOASTMATERS JOURNEY WITH THE BREAKFAST CLUB?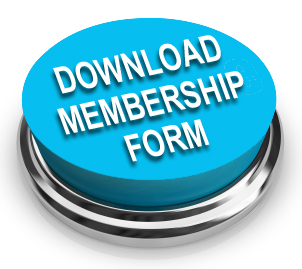 Download the membership application form and email to: TheBreakfastclub.tm@gmail.com
Membership of Toastmasters International is open to anybody over the age of 18.
OUR FORMAL MEETINGS ARE ON THE 3RD AND 4TH WEDNESDAY OF EVERY MONTH. WE ALTERNATE BETWEEN ONLINE AND IN PERSON:
🎓 1st Wednesday: ONLINE Monthly Masters Educational Series Register on bit.ly/Wed-TB
🍳 2nd Wednesday: Social Breakfast at different coffeeshops 🥐
🏢 3rd Wednesday: ONLINE MEETING VIA ZOOM Register on bit.ly/Wed-TBC
🗣 4th Wednesday: IN PERSON MEETING at the Athenneaum 💼
THE BREAKFAST CLUB WILL HELP YOU SPEAK IN ANY SITUATION.
IN person meetingS...
1 Mariendahl Lane (off Campground Road), Situated on the grounds of Boundary Terraces (opp WPCC), please park in unmarked bays on the side of the Atheneaum building
Additional Parking: in the lot on Atheneaum Road off Kinkleway Ave (pass under Bridge). Enterthrough turnstiles. The buzzer may not work when there is loadshedding so please call: 021 671 5267
7.15am - 9:00am Every 4th Wednesday of the month
online meetings...
Register on bit.ly/Wed-TBC and the joining link will be emailed.