Want to know more?
Contact us:
Meet the Committee members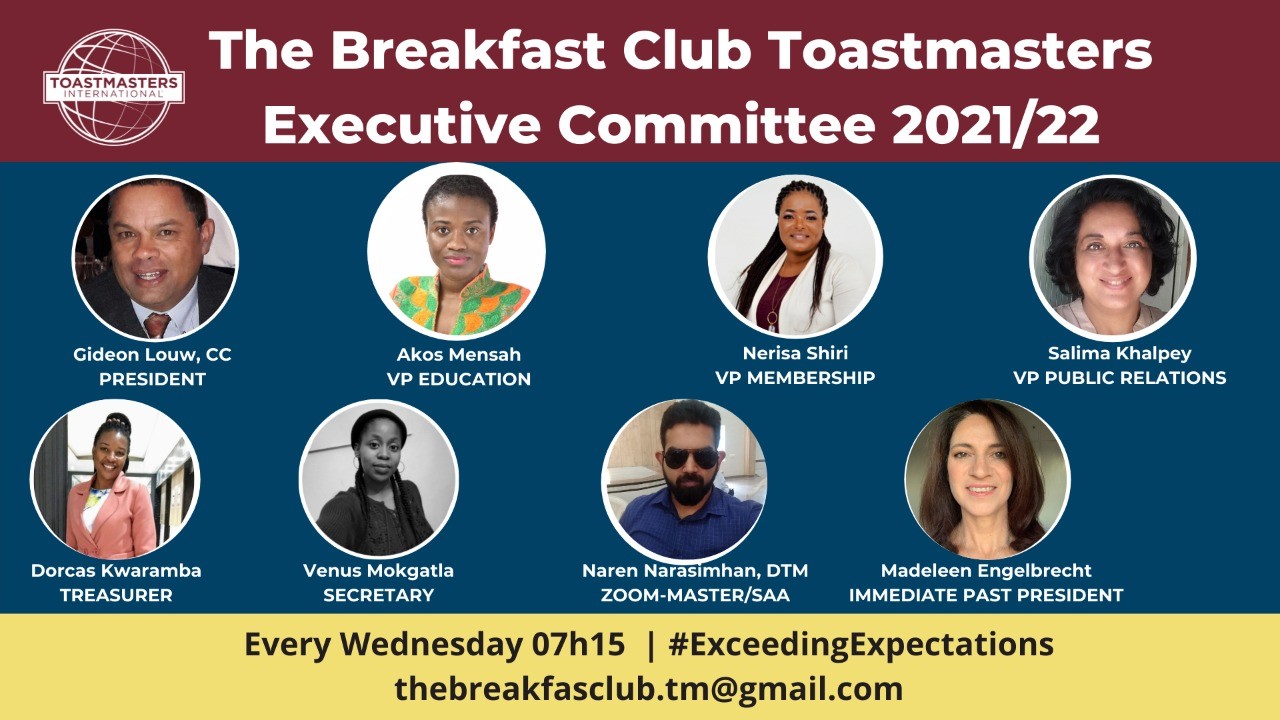 President
Gideon Louw

Vice President Education (VPE)
Akos Mensah
Vice President Membership (VPM)
Nerisa Shiri
Vice President of Public Relations (VPPR)
Salima Khalpey
Secretary
Venus Mokgatla

Treasurer
Dorcas Kwaramba
Sergeant-at-Arms
Naren Narasimhan
how to find us...
For now we meet on Zoom.
Register on bit.ly/Wed-TBC and the joining link will be emailed.
READY TO START YOUR TOASTMATERS JOURNEY WITH THE BREAKFAST CLUB?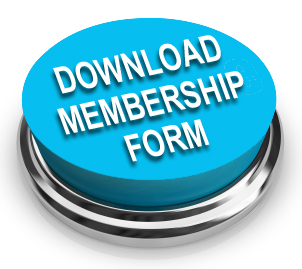 Download the membership application form and email to: TheBreakfastclub.tm@gmail.com
Membership of Toastmasters International is open to anybody over the age of 18.
IN person meetingS
1 Mariendahl Lane (off Campground Road), Situated on the grounds of Boundary Terraces (opp WPCC) Parking: in the lot on Antheneaum Road off Kinkleway Ave (under Bridge)
7.30am - 9:00am every Wednesday