WOULDN'T IT BE GREAT TO SPEAK CONFIDENTLY,
NO MATTER WHAT THE SITUATION?
The Toastmasters program at the Breakfast Club, Cape Town will give you the skills and confidence to express yourself clearly in any situation. When you can quickly assemble your thoughts and then express them clearly, you open up a new world of career and leadership possibilities.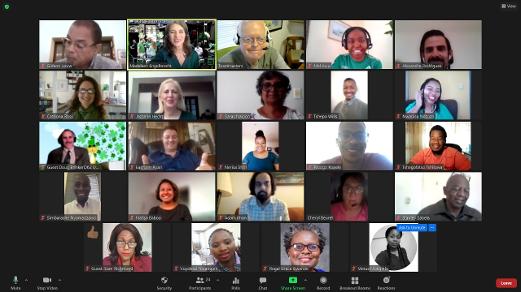 Who are we?
We are a growing, diverse Toastmasters Club. We meet every Wednesday morning at 7.15am for 7.30am and finish at 9am sharp. Guests and prospective new members are welcome to attend any week and sit in on our meetings with no obligation to join.

Toastmasters is designed to support you 100% (at your own pace) as you overcome any fear of public speaking to grow into the best communicator & leader possible. We don't pressurize members to speak before they are ready to do so. Learn more..

WANT TO VISIT US?
If you are keen to experience a lively Toastmasters Club, make a date with yourself and pop in on Zoom! Please introduce yourself and let us know if this is your fist Toastmasters experience. We will have you feeling welcomed and orientated before you know it. Meetings start at 7.15am for 7.30and end at 9am. sharp; they are the perfect way to kick-start your Wednesday. Like our Facebook page for details about upcoming meetings and register here to receive an email link.
Weekly Club Meetings
For a weekly dose of inspiration, learning & laughter, start your day at the BREAKFAST CLUB TOASTMASTERS

Every Wednesday 7:15 for 7:30am to 9:00am
We meet on-line via Zoom:
Register for a meeting link at bit.ly/Wed-TBC
READY TO BECOME A MEMBER?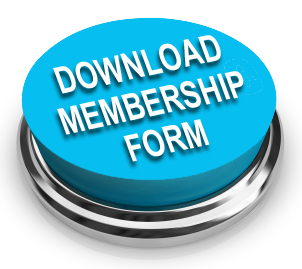 To make your next move and start your journey as a Toastmaster at The Breakfast Club, download and complete the membership application form. Once completed, email it directly to TheBreakfastClub.TM@gmail.com
Membership of Toastmasters International is open to anybody over the age of 18.
how much do you pay?
Your your once-off joining fees pay for membership to Toastmasters International which means you can attend any Toastmasters club in the world. Monthly fees are paid in two 6-month installments by 30 September and 31st March each year.
The Breakfast Club Toastmasters fee structure can be seen here.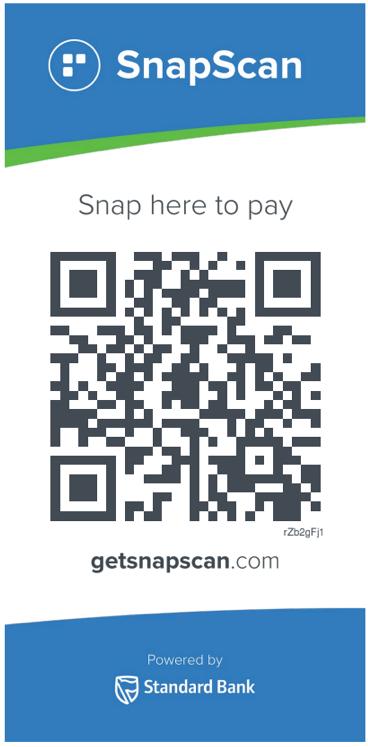 Your fees include access to the on-line curriculum and everything you need to get going! We will assign someone to mentor you through the early stages of your membership as you learn the ropes.
IN PERSON MEETINGS:
THE ATHENEAUM
1 Mariendahl Lane (off Campground Road), Situated on the grounds of Boundary Terraces (opp WPCC); Parking: Outside the Antheneaum off Kinkleway Ave (pass under Bridge)
Club 2028745 I Area D1 I Division D I District74